Game Dev Heroes 2019 Shortlist!
Thank you to everyone who submitted nominations for Game Dev Heroes 2019! We were completely astounded to receive over 550 nominations this years – it's an amazing response, packed full of some truly heartfelt and inspiring nominations. We've compiled the category shortlists below, but again really want to emphasise how impressed we've been with the quality and quantity of your submissions!
Every one of the people below has impressed and inspired, and is already seen as an unsung hero or role model to others, and we hope you'll join us in congratulating their achievement.
There are so many amazing & appreciated people working in games development & we thank everyone involved for their contributions so far as we hand over to our judging panel.
Winners will be revealed on 9th July in Brighton. Keep an eye on our social channels or join our mailing list on the banner below for updates on the event.
Art + Animation Hero Shortlist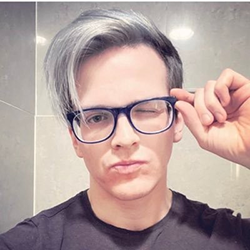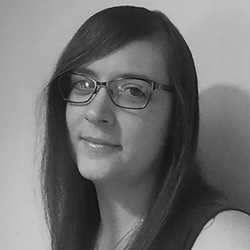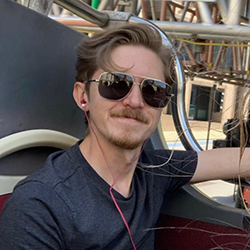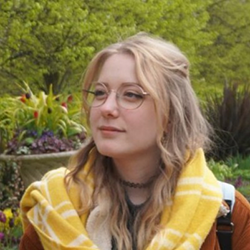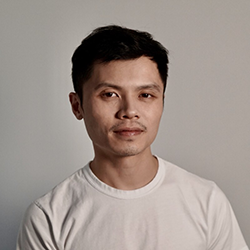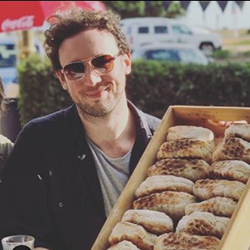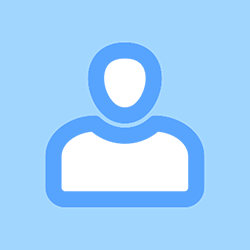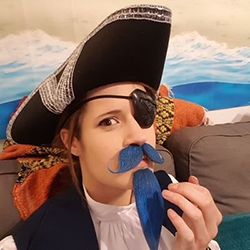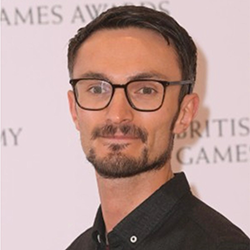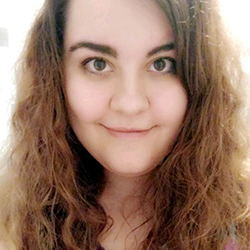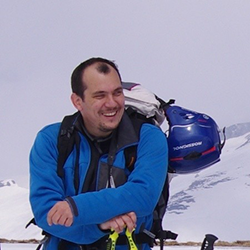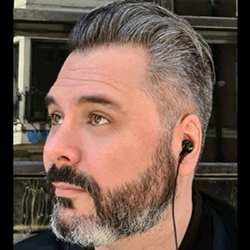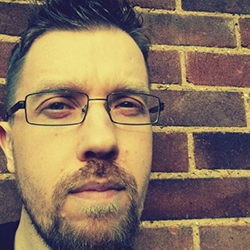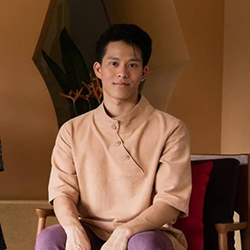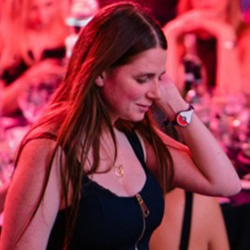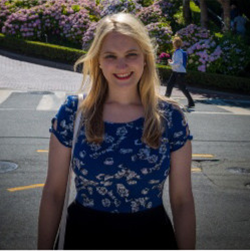 Leadership Hero Shortlist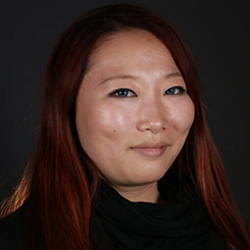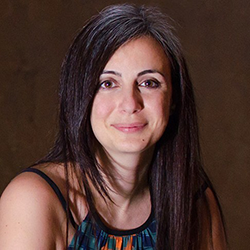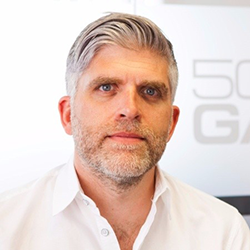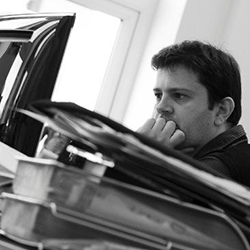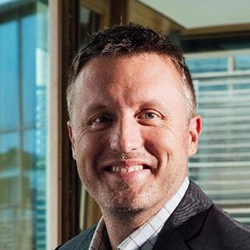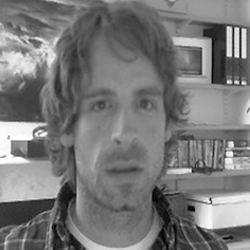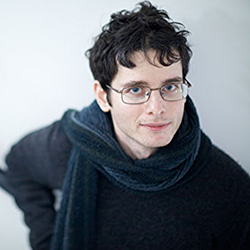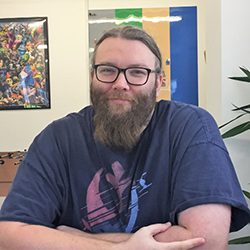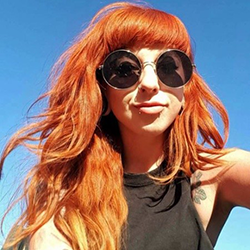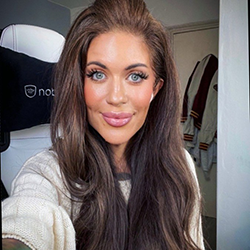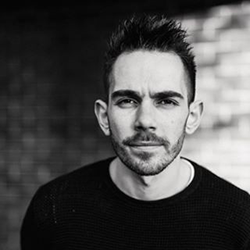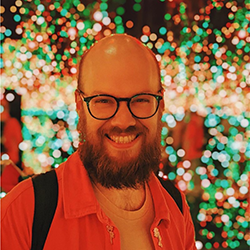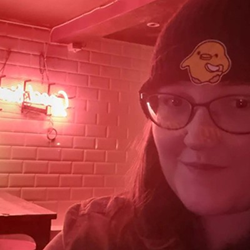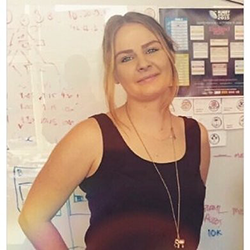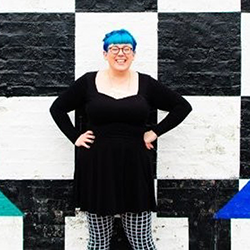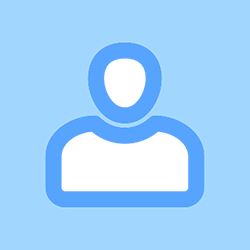 Production Hero Shortlist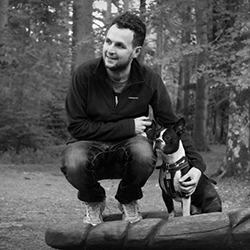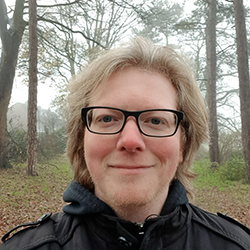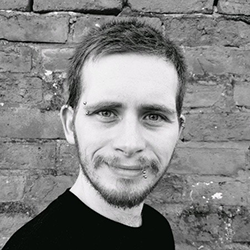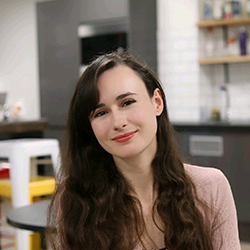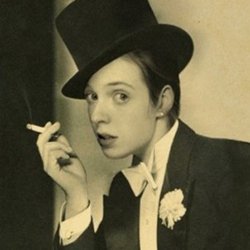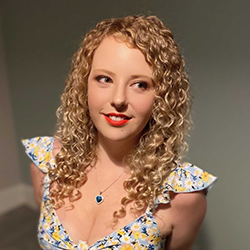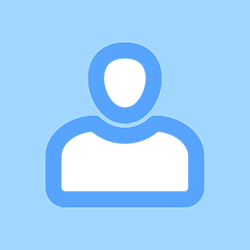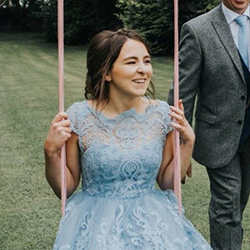 Programming Hero Shortlist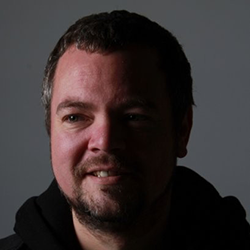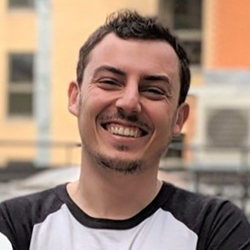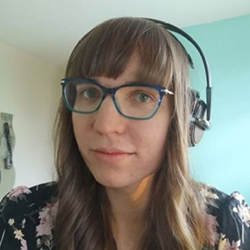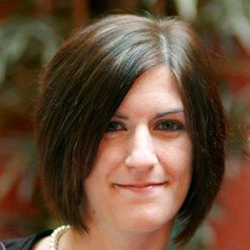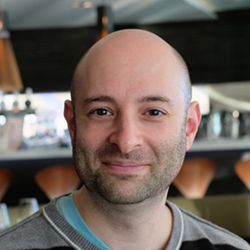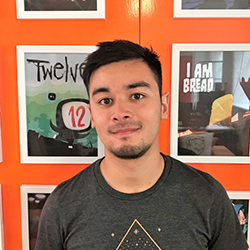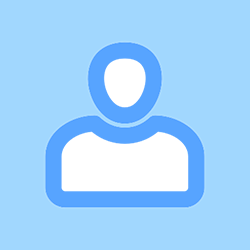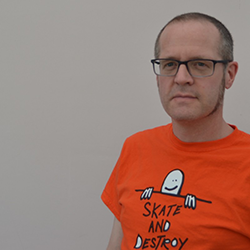 Progression Advocate Shortlist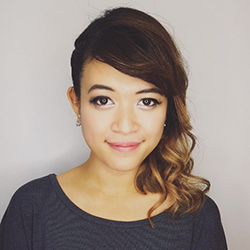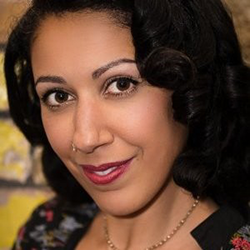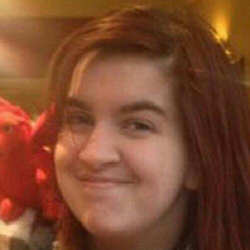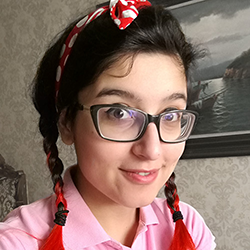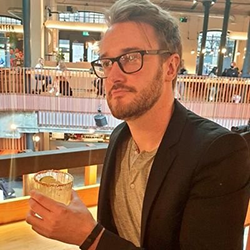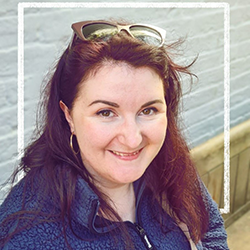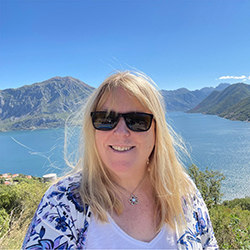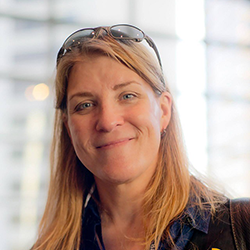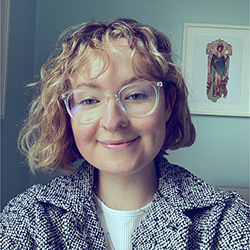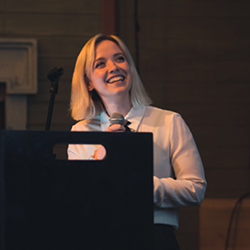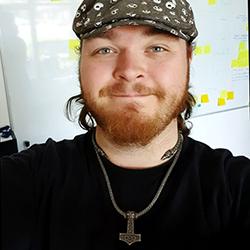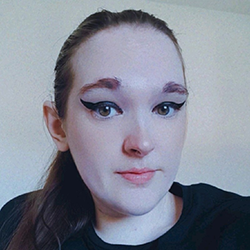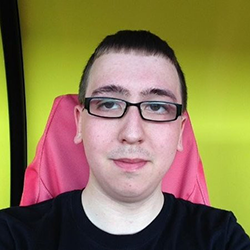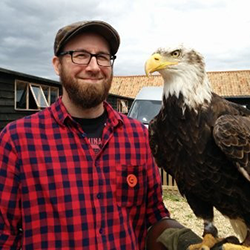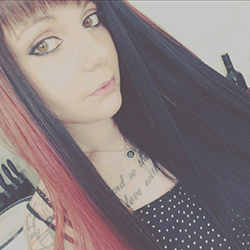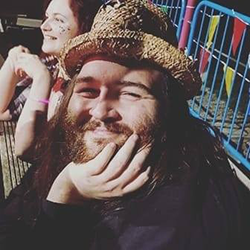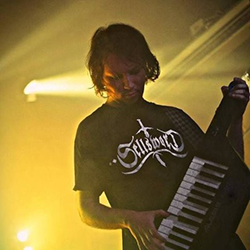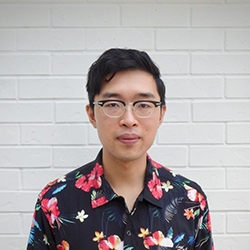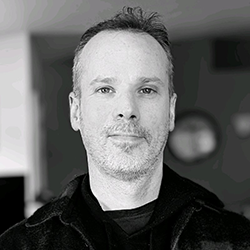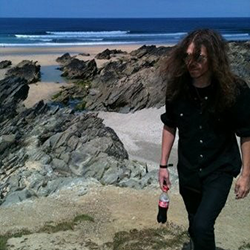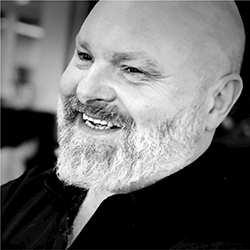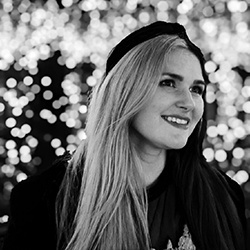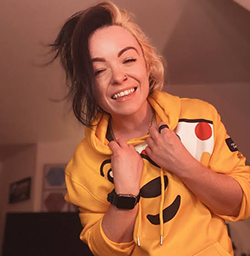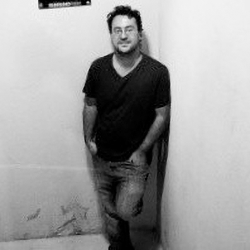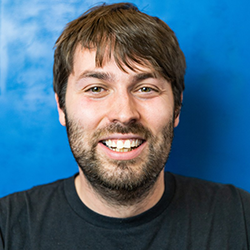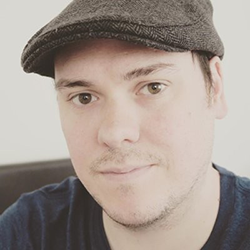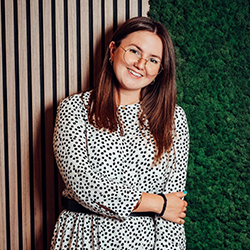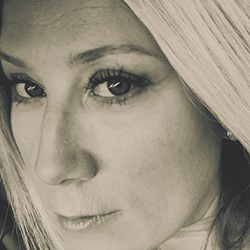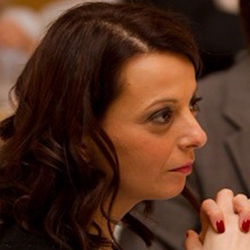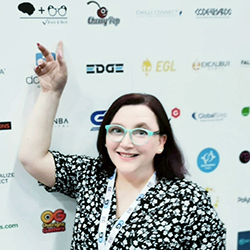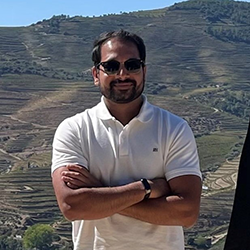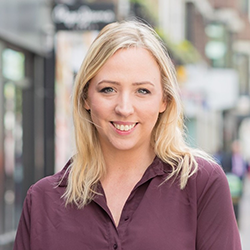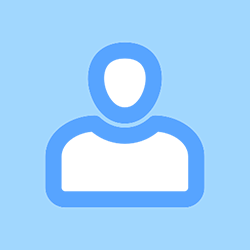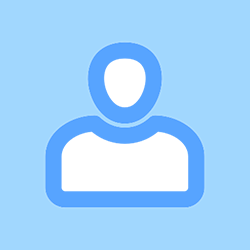 Writing + Narrative Hero Shortlist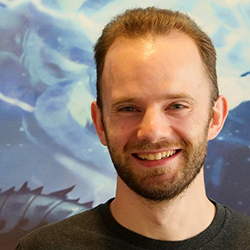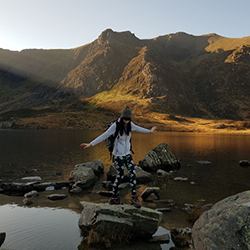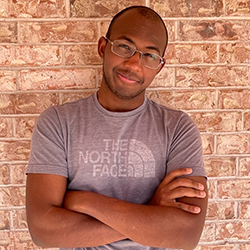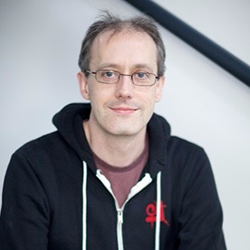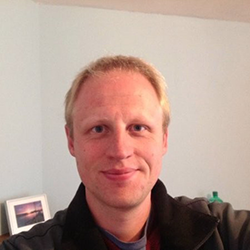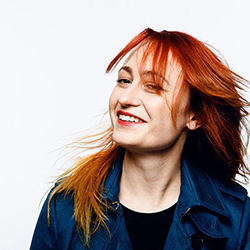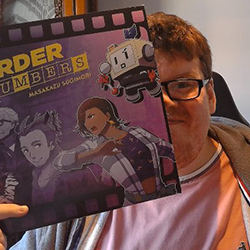 Congratulations again to all those who have been shortlisted, and thank you to everyone for your nominations.
Winners for Game Dev Heroes 2019 will be announced on 9th July 2019 at our awards event in Brighton.