The Winners of Game Dev Heroes 2023!
The champions of Game Dev Heroes 2023 have been officially announced! This year's awards brought together over 300 developers and professionals from the gaming industry to honour those who often go unrecognized.
We extend our heartfelt gratitude to everyone who contributed to the success of Game Dev Heroes this year. Whether you nominated a dev, served as a judge, or joined us on the memorable night with your cheers and applause, we appreciate your invaluable support.
We would also like to thank our esteemed event partners. 10:10 Games, Airship, Chillblast, Creative Assembly, Etch.Play, Games Jobs Direct, King, nDreams, Rev Rooms, Rocksteady, Safe In Our World, Square Enix, Trailer Farm, Villainous Game Studios, XR Game, Aardvark Swift and Analog!
With an overwhelming influx of more than 1000 nominations across 14 distinct categories, the shortlists were brimming with exceptionally talented and deserving individuals, making the judges' task all the more challenging.
Year after year, we strive to illuminate the brilliance of developers and professionals in the gaming industry, underscoring the immense talent in this vibrant community. And now, without any further delay, let us proudly announce the illustrious winners of Game Dev Heroes 2023…

Art + Animation Hero
Tristan McGuire
Character Artist
Airship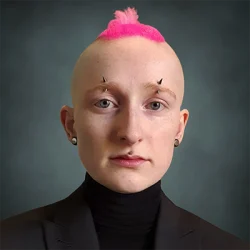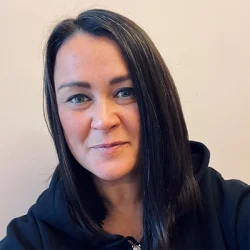 Business Development Hero
Nina Cliff
Director of Business Development
Sumo Group

Community Hero
Chante Goodman
Community Manager
Guerrilla Games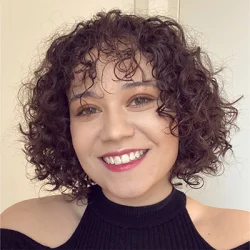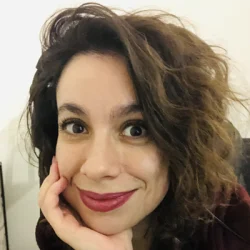 Design Hero
Sofia Romualdo
Senior Systems Designer
Supermassive Games

Leadership Hero
Bruce Slater
CEO/Creative Director
Radical Forge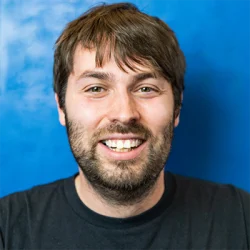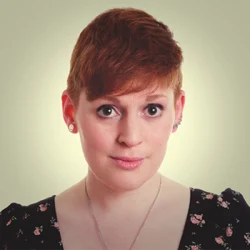 Marketing Hero
Cristina Ruiz
Marketing Artist
Futurlab

Production Hero
Kitty Crawford
Producer
Ululab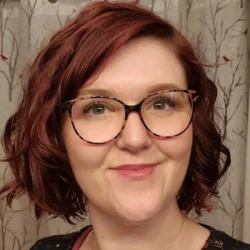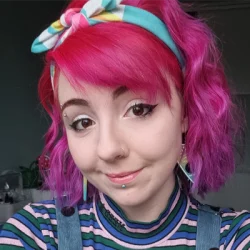 Programming Hero
Cass Bennett
Senior Game Programmer
Wushu Studios

Progression Advocate
Vijay Gill
Producer
Playground Games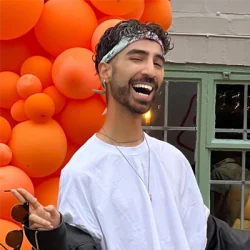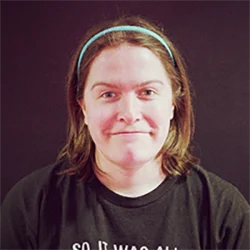 QA Hero
Charlotte Woolley
QA Lead
Media Molecule
Rising Star
Georgie Christoforou
Marketing Assistant
Neonhive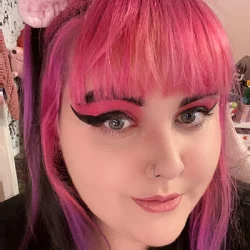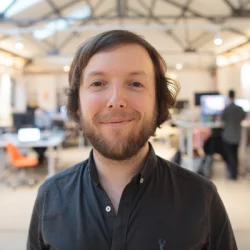 Sound Hero
Dan Pugsley
Founder & Director
Cassini Sound

Unsung Hero
Christina Logan
Director
Crybaby Studios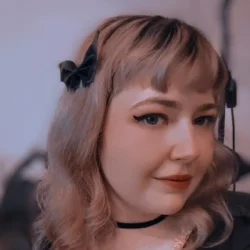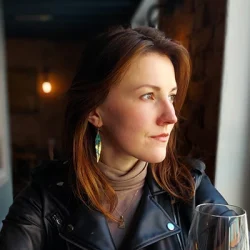 Writing + Narrative Hero
Sarah Longthorne
Senior Narrative Designer
The Chinese Room
Thank you and congratulations to everyone, from all of us at Game Dev Heroes.