Game Dev Heroes 2021 Shortlist!
Thank you to everyone who submitted nominations for Game Dev Heroes 2021!
We've had over 550 nomination in this year, and are massively looking forward to finally returning to an awards event later this month.
The category shortlists have been compiled below, alongside many very notable honourable mentions. The shortlists themselves have been formed entirely based on the merit of the nominations that we've received.
The nominations this year have been, as ever, numerous and heartfelt. Every one of the people below has impressed and inspired, and is already seen as an unsung hero or role model to others, and we hope you'll join us in congratulating their achievement.
This years winners will be revealed on the 26th October. Follow our social channels or join our mailing list on the banner below for updates on the announcement event!
Art + Animation Hero Shortlist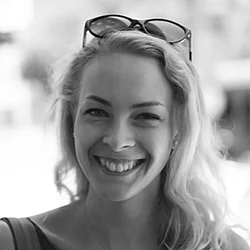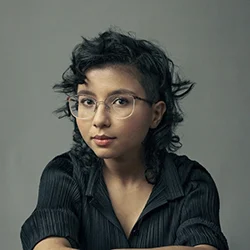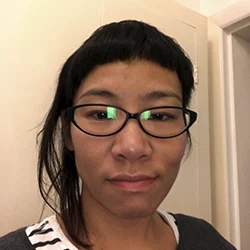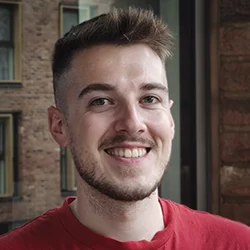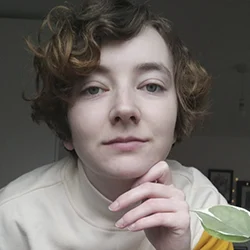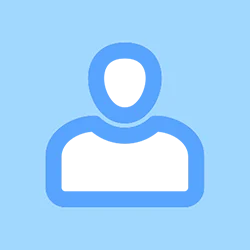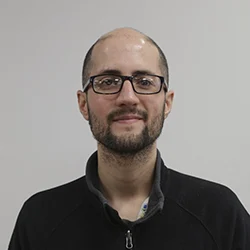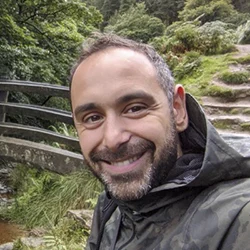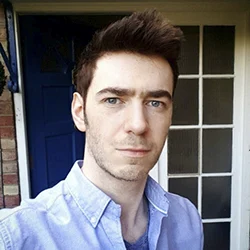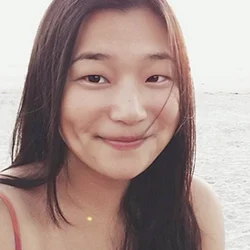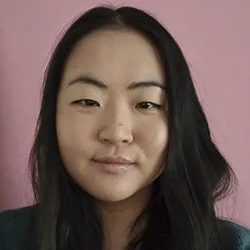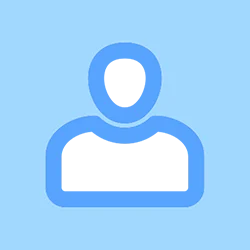 Leadership Hero Shortlist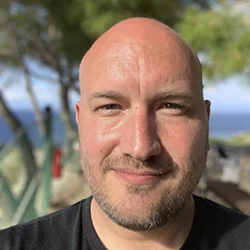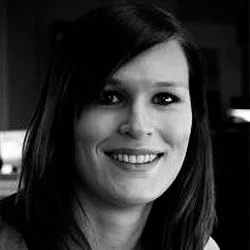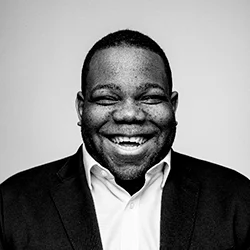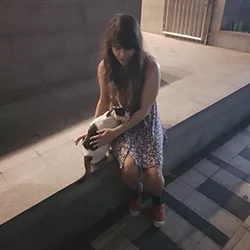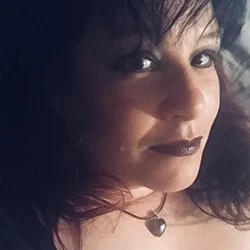 Marketing + Community Hero Shortlist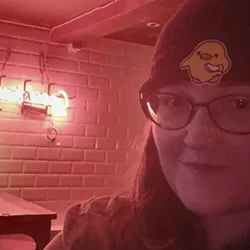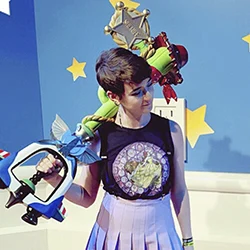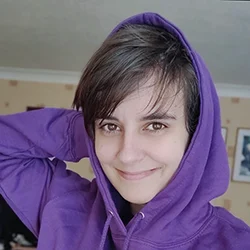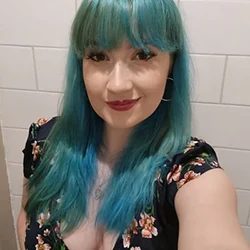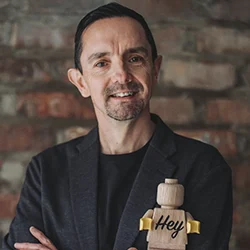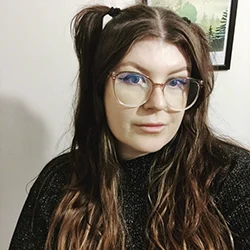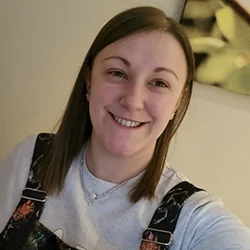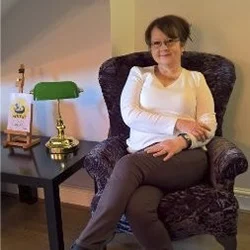 Production Hero Shortlist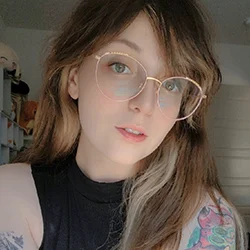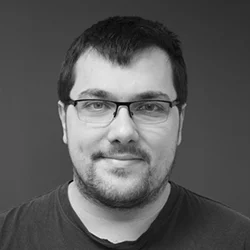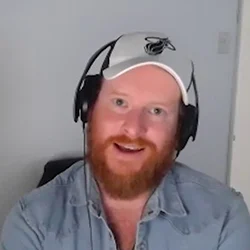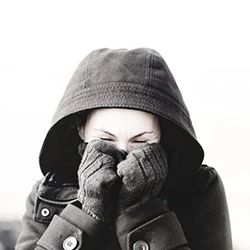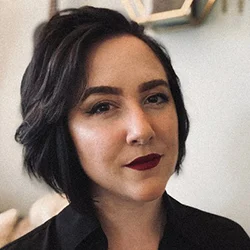 Programming Hero Shortlist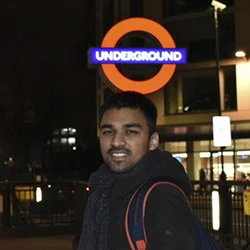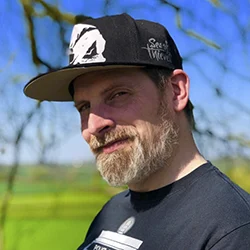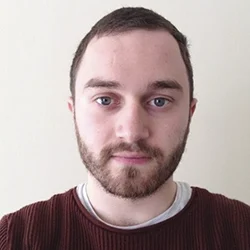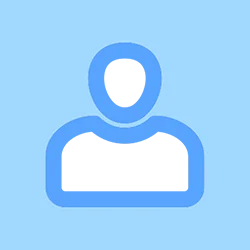 Progression Advocate Shortlist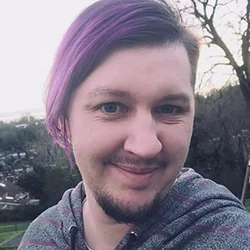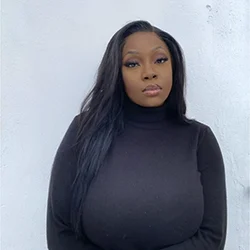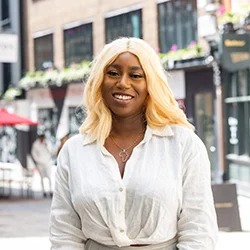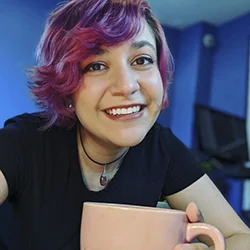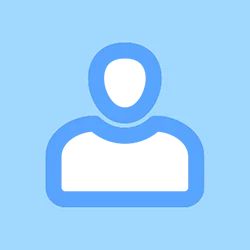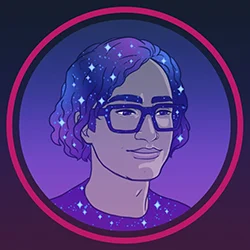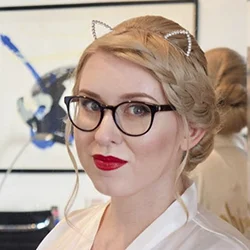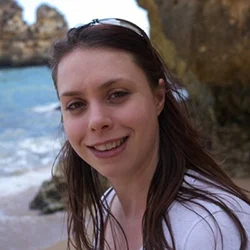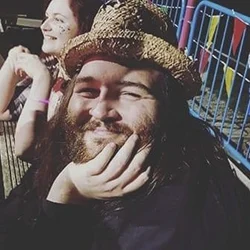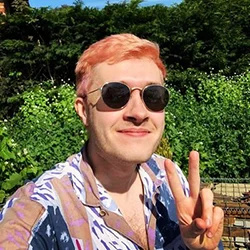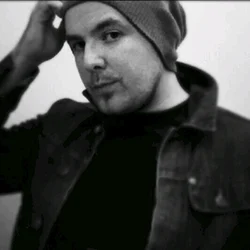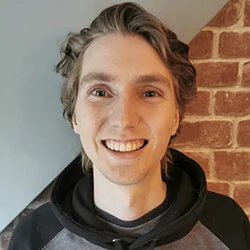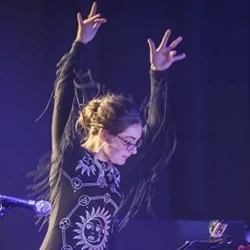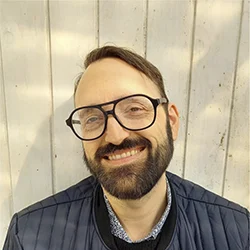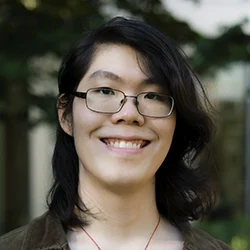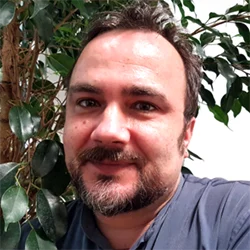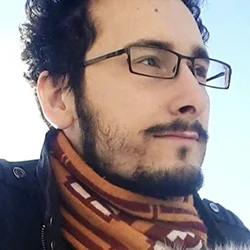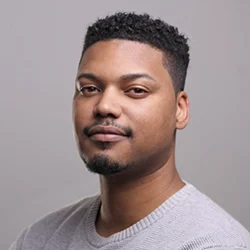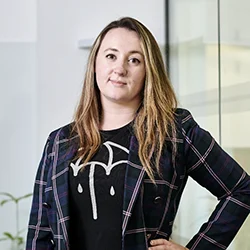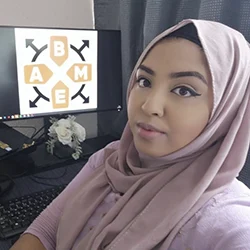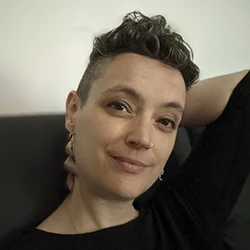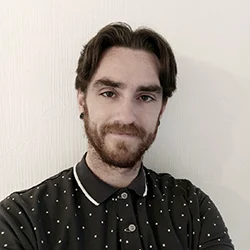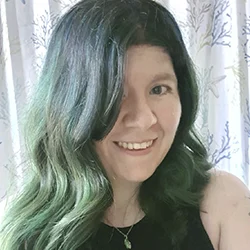 Writing + Narrative Hero Shortlist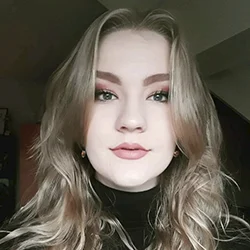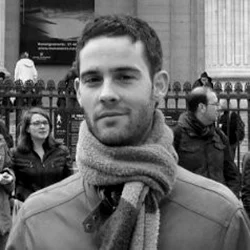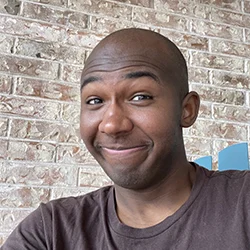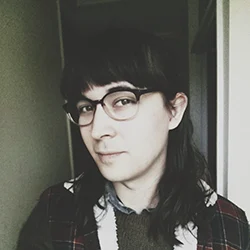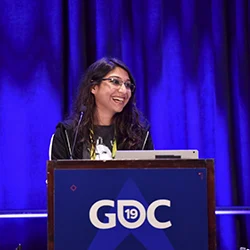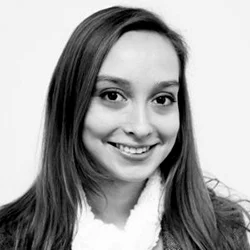 Congratulations again to all those who have been shortlisted, and thank you to everyone for your nominations.
Winners for Game Dev Heroes 2021 will be announced on the 26th October.
Please follow us or sign up to our mailing list for info.