Game Dev Heroes 2022 Shortlist!
Thank you to everyone who submitted nominations for Game Dev Heroes 2022!
We've received over 850 nominations and as ever they've been both numerous and heartfelt! Every one of the people below has impressed and inspired, and is already seen as an unsung hero or role model to others, and we hope you'll join us in congratulating their achievements.
The category shortlists have been compiled based on the merit of the nominations received.
This years winners were revealed on 12th July 2022 during Develop:Brighton at the Komedia and can be found here!
Follow our social channels and join our mailing list on the banner below for updates on the announcement event. We hope to see you there!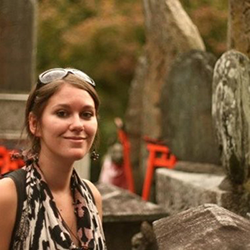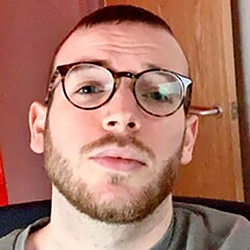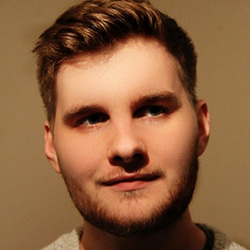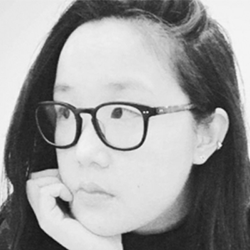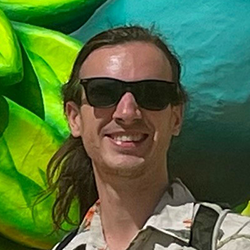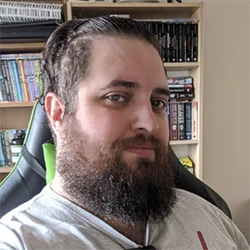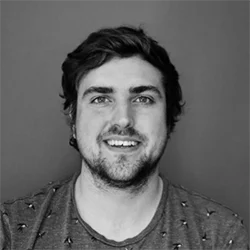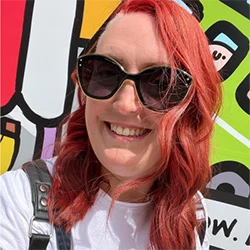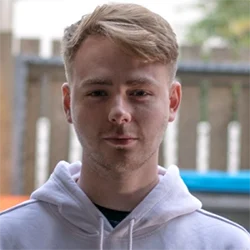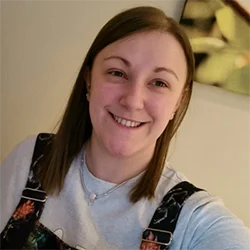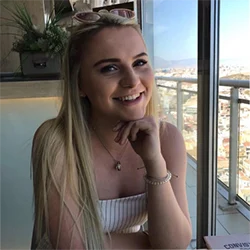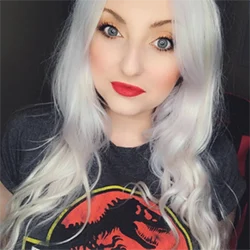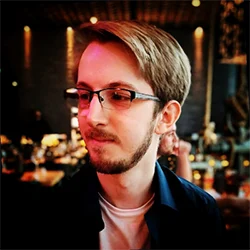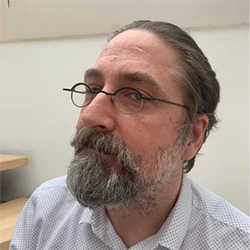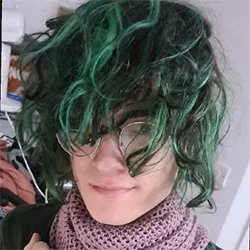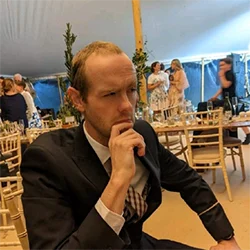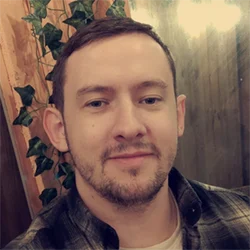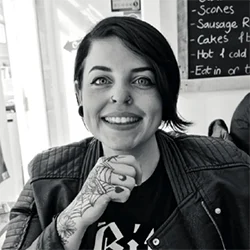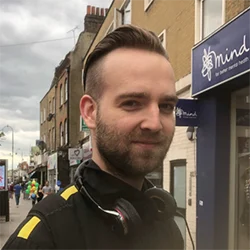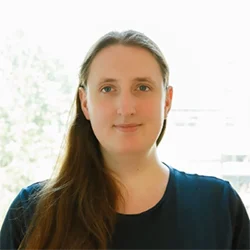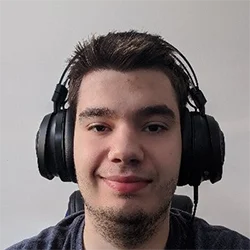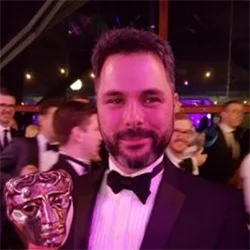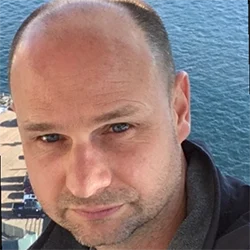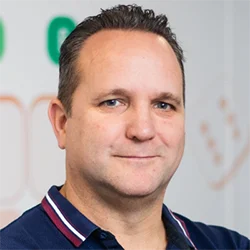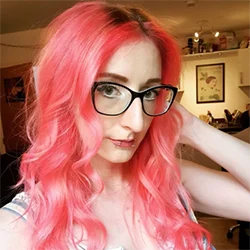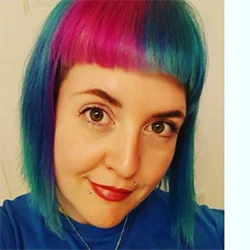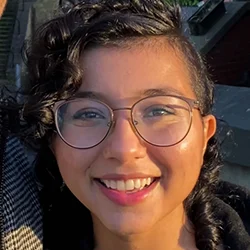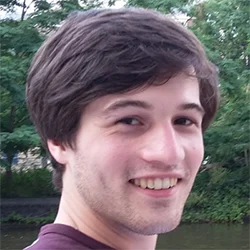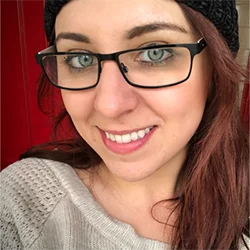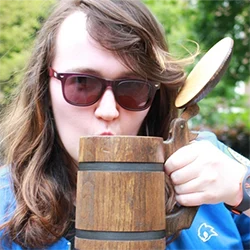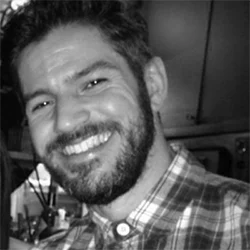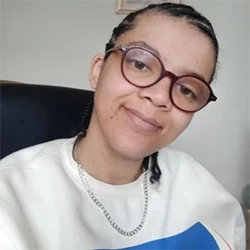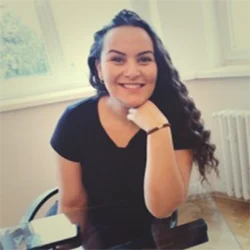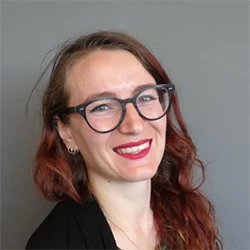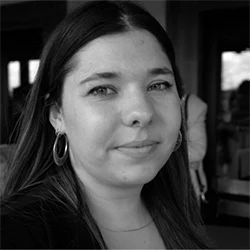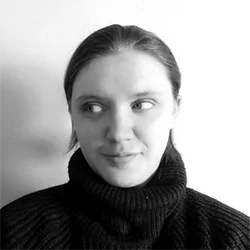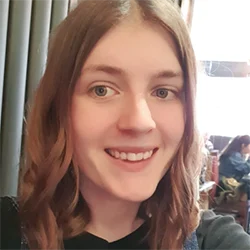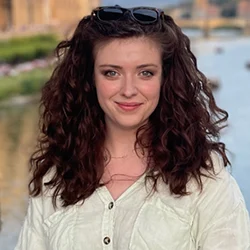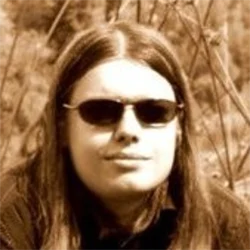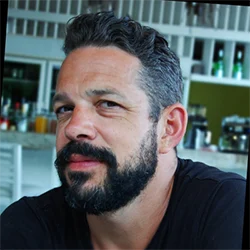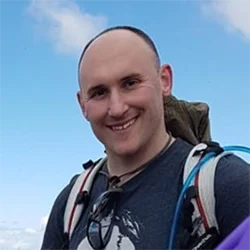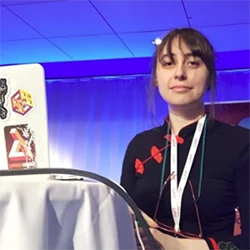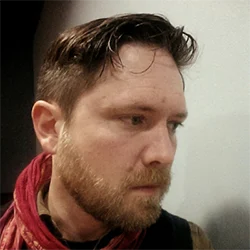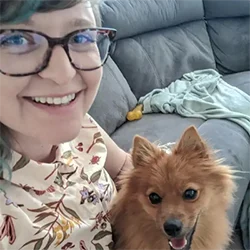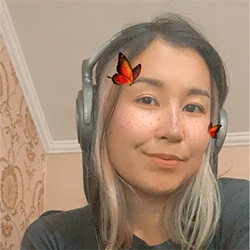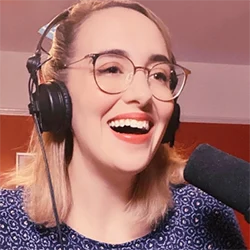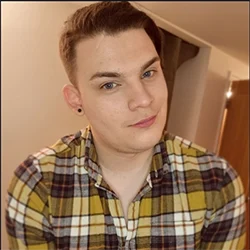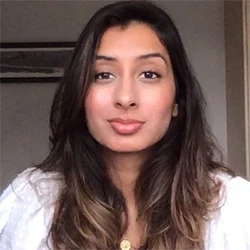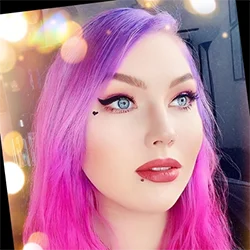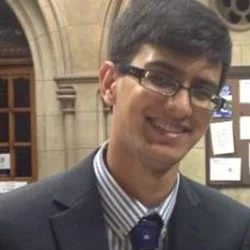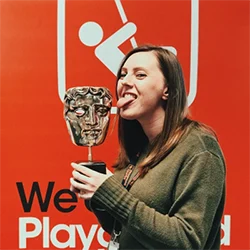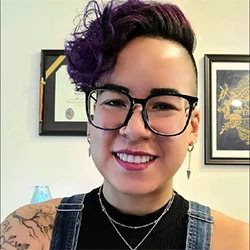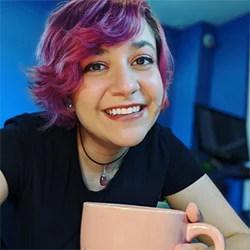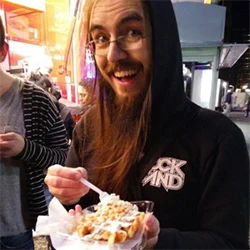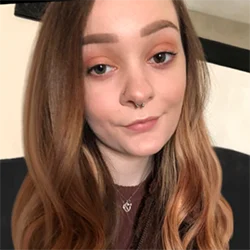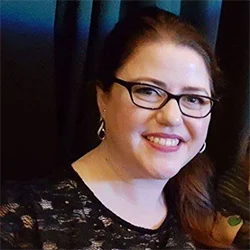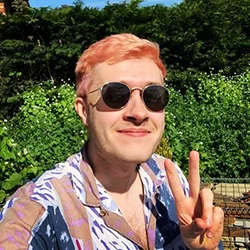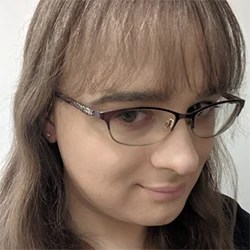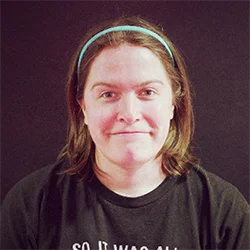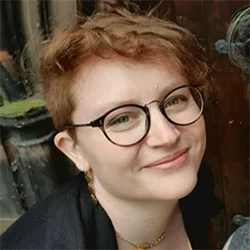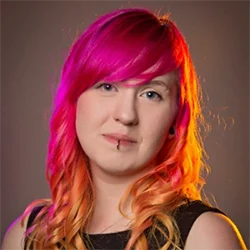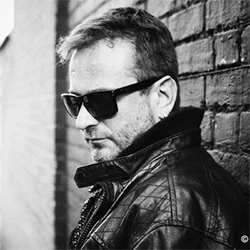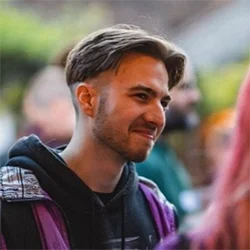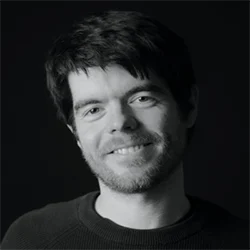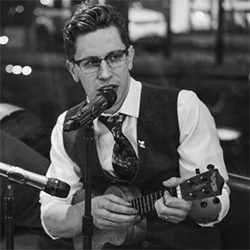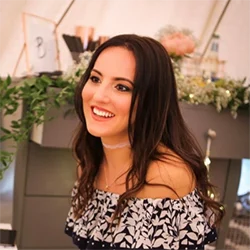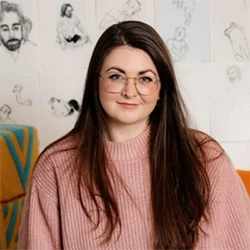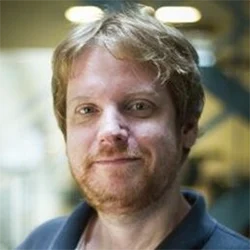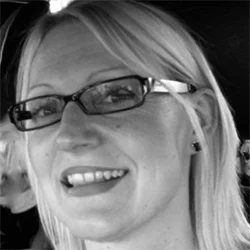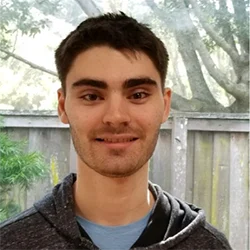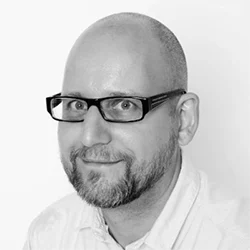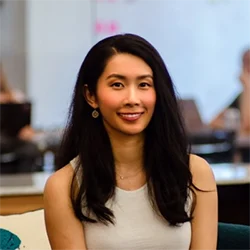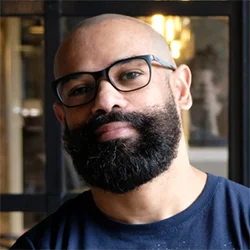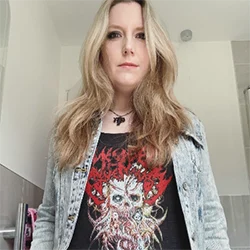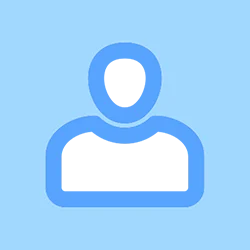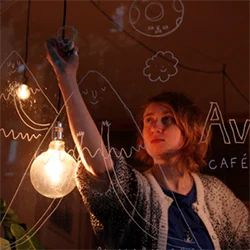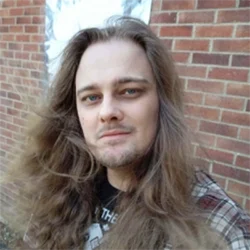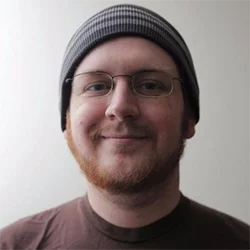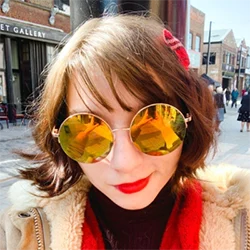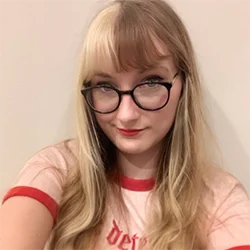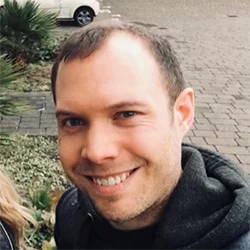 Congratulations again to all those who have been shortlisted, and thank you to everyone for your nominations.
Winners for Game Dev Heroes 2022 were announced on the 12th July and can be found here!

Please follow us or sign up to our mailing list for info.