The Winners of Game Dev Heroes 2018!
Putting together the first ever Game Dev Heroes awards event was a daunting task. There are so many people doing great work behind the scenes of the games industry that there's always so much more that can be done to recognise them & show our appreciation. Our little part in showing that appreciation took place last month in Brighton, packing out the room with over a hundred talented people from across all areas of game development.
Here's are the winners of Game Dev Heroes 2018…
Art + Animation Hero
Anna Hollinrake
Senior Artist
Dream Reality Interactive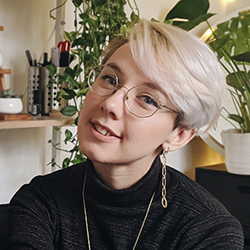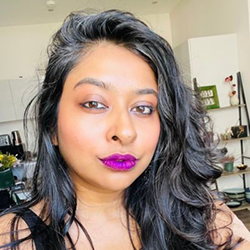 Design Hero
Meg Jayanth
Writer & Narrative Designer
Freelance
Leadership Hero
Thad Frogley
Technical Director
BossAlien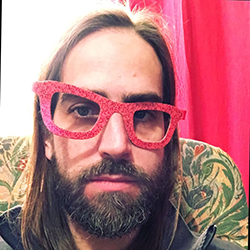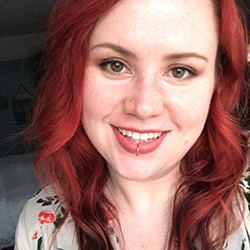 Marketing Hero
Haley Uyrus
Marketing Manager
Failbetter Games
Outstanding Contribution
Mike Simpson
Creative Director
Creative Assembly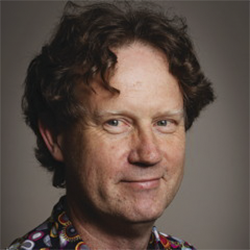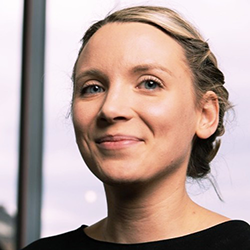 Production Hero
Jessica Gaskell
Producer
Sumo Digital
Programming Hero
John Campbell
Technical Director
Triangular Pixels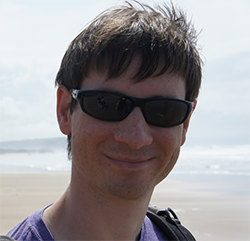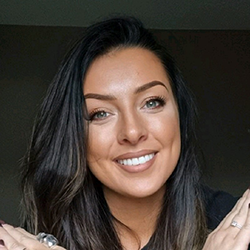 Progression Advocate
Helen Andrzejowska
Director
Ocean Spark Studios
QA Hero
Lesleyann White
QA & Support
Failbetter Games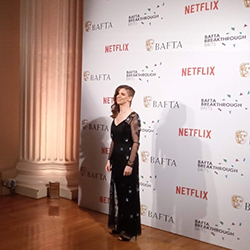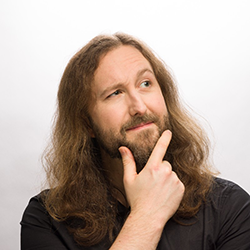 Sound Hero
Sam Hughes
Founder
The Sound Architect
Unsung Hero
Bill Donegan
Project Manager
SpecialEffect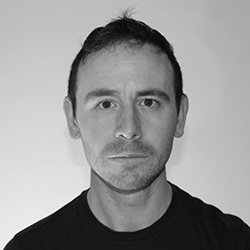 Thank you and congratulations to everyone, from all of us at Game Dev Heroes. We'll be looking at our winners in more depth soon, showing you just why they mean so much to people, and why they have truly deserved their awards.