The Winners of Game Dev Heroes 2020!
There was a point where we considered not having a Game Dev Heroes this year. We're very glad we were able to go ahead. For many people, ourselves included, it's really helped to celebrate the positivity and work that's kind of just holding everything together. It has been an honour and a pleasure to read through all of this year's nominations, seeing the warmth, love and appreciation you have for the work of your peers and colleagues across the games industry.
Thank you to everyone who has helped make it happen this year, from the huge support we've received from our event partners at Creative Assembly, No Brakes Games, EPOS, Etch Play, Aardvark Swift, Games Jobs Direct, the tireless work from our team of judges, and of course the several hundred of you that sent in nominations for your game dev heroes.
We received almost 700 nominations this year and creating the final shortlists was no easy task, let alone choosing the winners. There are a huge amount of talented and valued people working across the games industry, far more than appear in just our list, so it's a privilege that we can bring more attention to many of those people behind the games we all love.
With so many nominations this year, the shortlists this year were packed with amazing people, genuinely causing a lot of tough decisions for our judges. For many of the categories it was close right up to the final votes.
And so… the winners of Game Dev Heroes 2020 are:
Art + Animation Hero
Loukia Kyriakidou
Artist & Character Designer
Freelance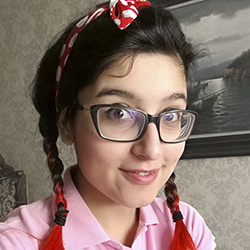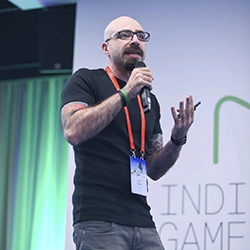 Design Hero
Fawzi Mesmar
Head of Design
EA DICE
Leadership Hero
Richard Semmens
Technical Director
Rare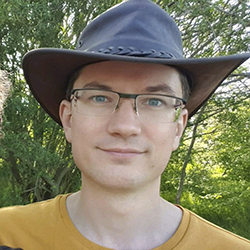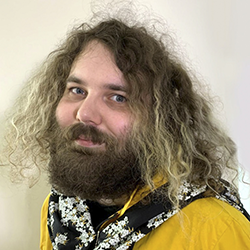 Marketing Hero
Oliver Hindle
Community Director
Mediatonic
Production Hero
Sally Morgan-Moore
Producer
No Brakes Games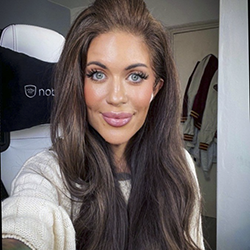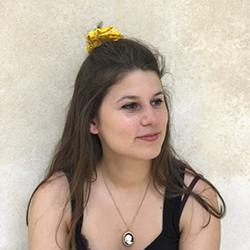 Programming Hero
Laure De Mey
Programmer
ustwo Games
Progression Advocate
Marina Diez
CEO
3ofCups Games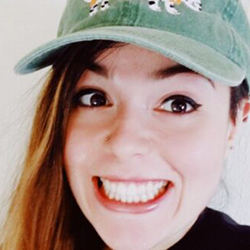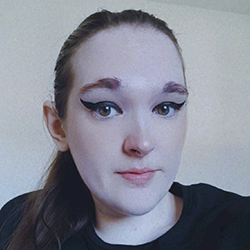 QA Hero
Holly Gordon
Associate Producer
Rocksteady Studios
Sound Hero
Jade Leamcharaskul
Composer
& Sound Designer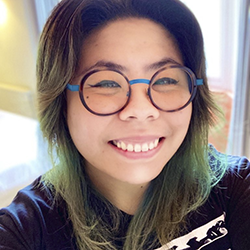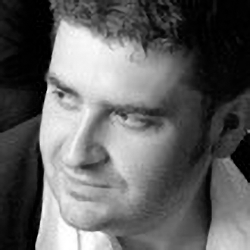 Unsung Hero
Ian Hamilton
Accessibility
Consultant
Writing + Narrative Hero
Olivia Wood
Writer, Narrative Designer & Editor
Failbetter Games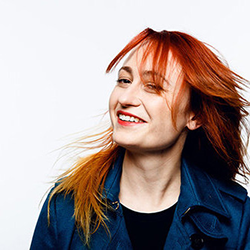 Thank you and congratulations to everyone, from all of us at Game Dev Heroes. We'll be looking at our winners in more depth soon, showing you just why they mean so much to people, and why they have truly deserved their awards.