Game Dev Heroes 2019 Wrap Up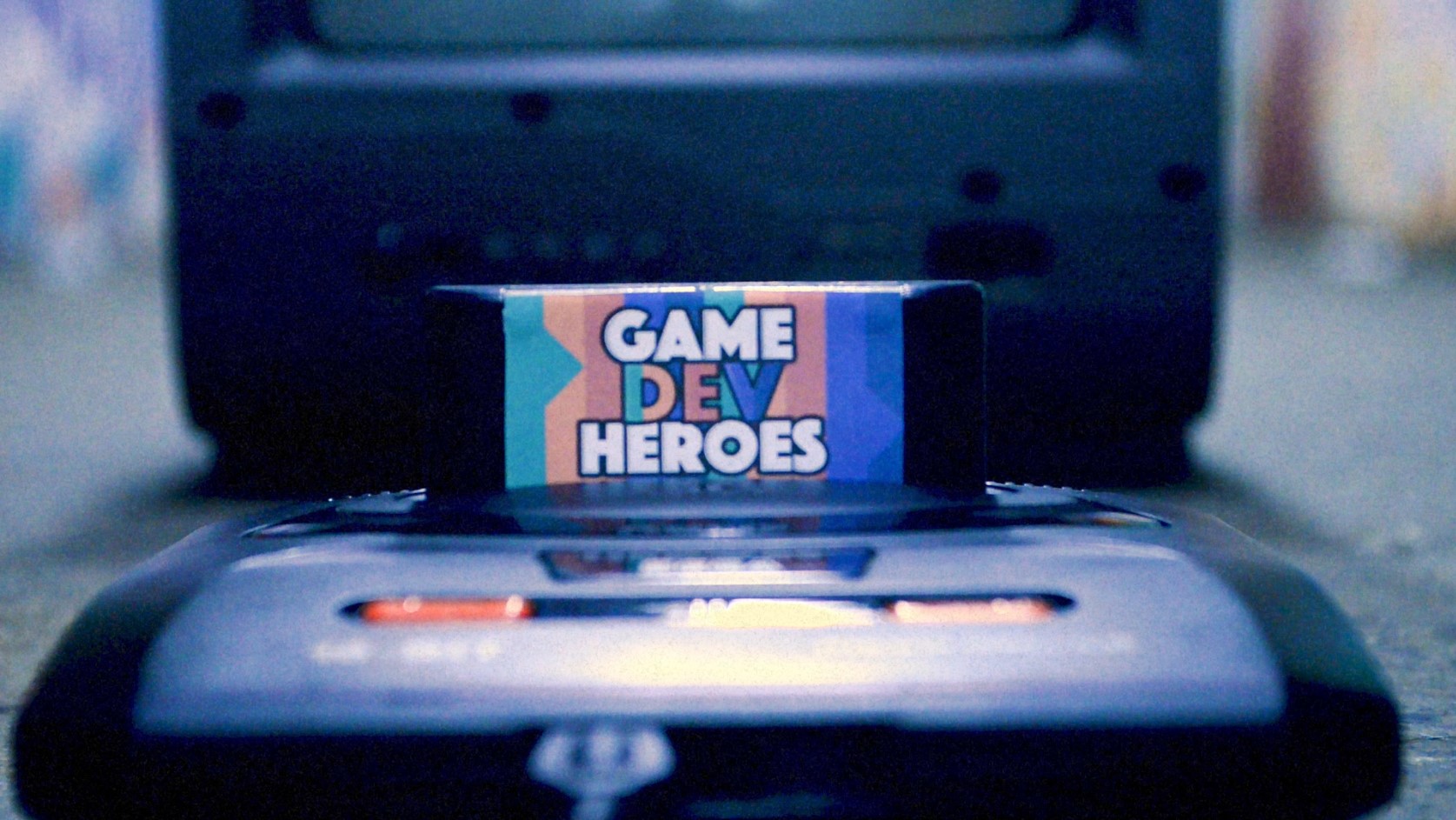 Year Two of the Game Dev Heroes Awards, bringing hundreds of people together to recognise and celebrate the work of their peers and colleagues across the games industry.
Game Dev Heroes was created to recognise and celebrate the work of the people behind the scenes of the games industry. We want these unsung heroes to be able to have their contributions recognised, from brilliant developers and resourceful support staff, to inspiring management and positive role models across all areas of gamedev.
We had 550 spectacular nominations for 2019, with our awards event held on the 9th July, coinciding with this year's Develop:Brighton conference. You can find out more about all of our heroes at https://www.gamedevheroes.com
Thank you to everyone involved.
Event partners & supporters: Square Enix, Creative Assembly, nDreams, The Chinese Room, Ditch The Label, Games Jobs Direct, Aardvark Swift, Analog, OPM Jobs, Failbetter Games, Articy, MCV
For more information or to get involved in future events, please contact alex@gamedevheroes.co
Game Dev Heroes created by Alex Boucher & Ian Goodall
GDH 2019 team: Alex Boucher, Dan Dudley, Abbie Dickinson, Martin White, Ebony Rae Green
Video recorded & produced by Cormac Thomson https://www.cormacthomson.com/