Our judging team for Game Dev Heroes 2020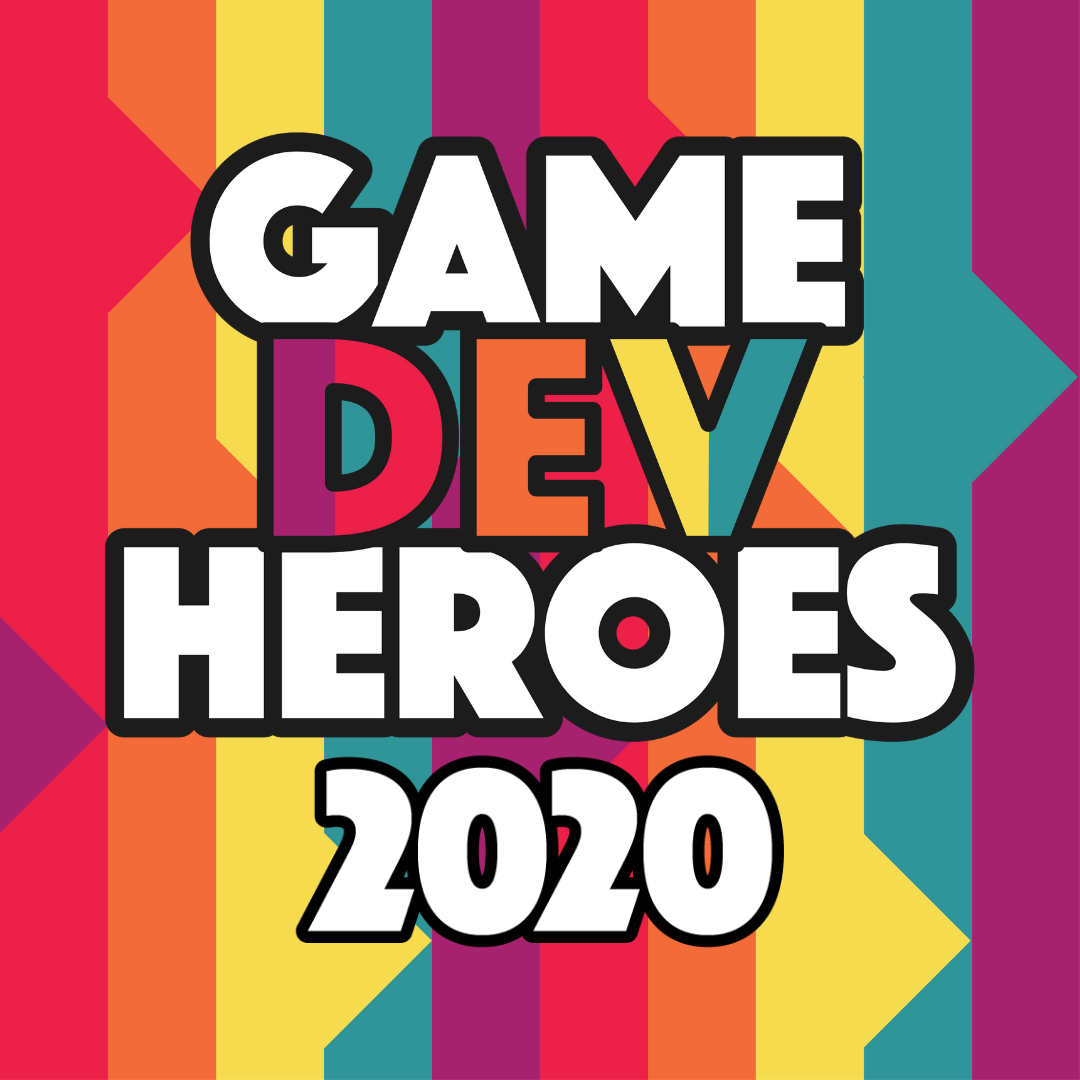 We're very excited to reveal our judging team for 2020! As ever, the panel is an amalgam of games industry expertise, stocked with previous GDH winners and all-round good people who will be helping us to find the Game Dev Heroes for 2020!
Adam Campbell
Ed Perkins
Emma Turner
Haley Uyrus
Harinder Sangha
John Campbell
Lesleyann White
Matt Pelly
Nick Duncombe
Sam Hughes
Shivani Lamba
Tamsin O'Luanaigh
Jamie Clarke
Ian Goodall
We're also delighted to welcome back some of our winners from 2019, joining our judging panel for the first time!
Amy Pearson, 2019 Art & Animation Hero
Alex Darby, 2019 Programming Hero
Caoimhe Roddy, 2019 Production Hero
Lily Zhu, 2019 Leadership Hero
View the full list here & read all about our 2020 judges
---
If you missed it before, we've decided not to run a physical awards event this year (which probably isn't a huge surprise to anyone). I'll be providing more info on the new arrangement tomorrow, and also in Friday's GDH newsletter which you can sign up to using the banner at the bottom of the page.
Huge thanks also to our partners at Creative Assembly, EPOS & No Brakes Games, plus founding partners Aardvark Swift, Analog & Games Jobs Direct. We massively appreciate their support in what has been one of the weirdest and most awkward years to try and run an awards event!