The GDH19 Heroes Intro Video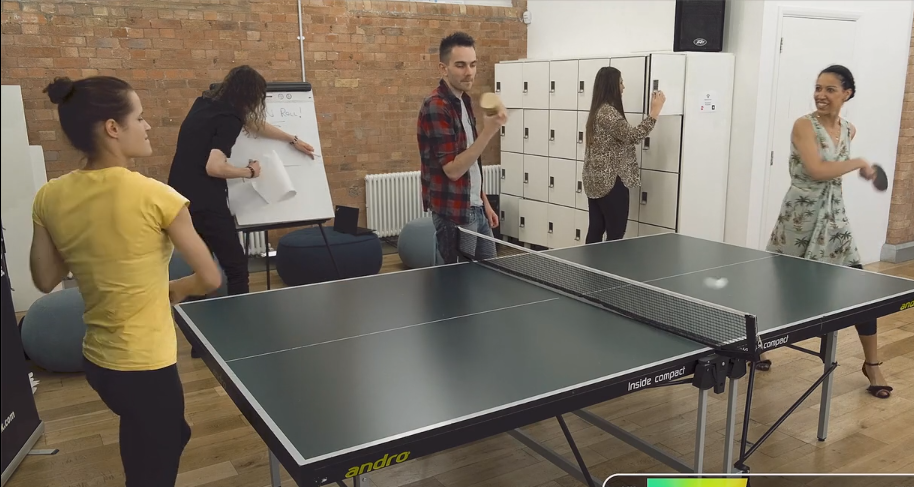 As a special surprise this year, ahead of the main awards presentation we showed a video featuring many of those who had been shortlisted.
We got as many people together as we could for a bit of a 'creativity exercise'. Hope you enjoy seeing them all in action 🙂
Big thanks to everyone involved on the day, to Etch UK for letting us use their offices & for That Video Company for producing it!
Game Dev Heroes 2019 Opening from That Video Company on Vimeo.