Thank you to all of our Game Dev Heroes 2019 partners!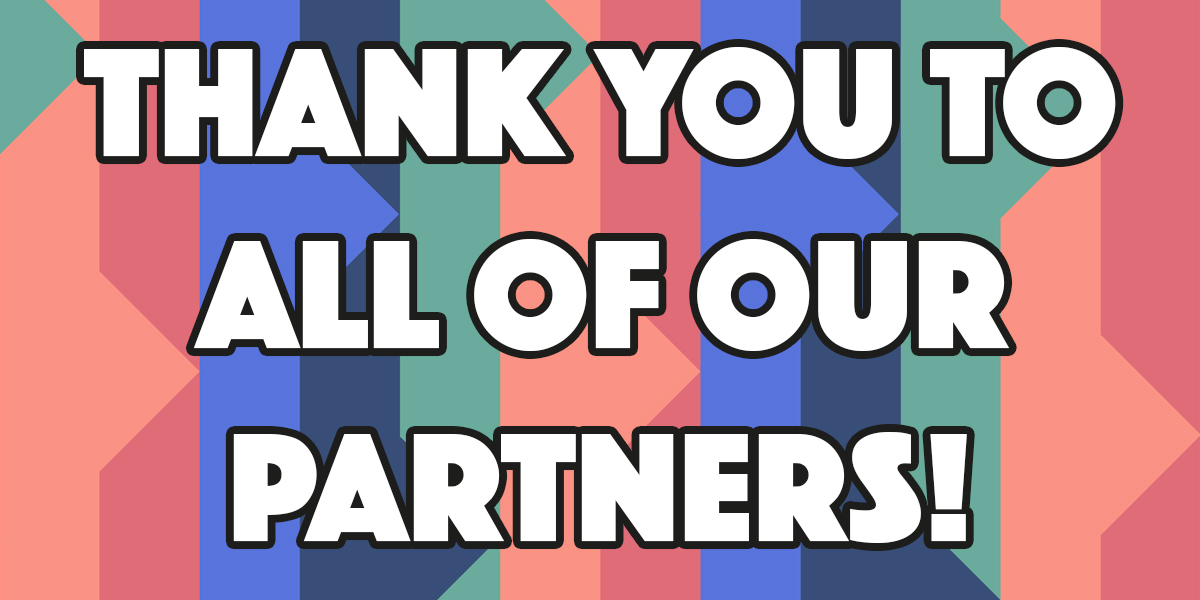 It takes a lot to be able to run Game Dev Heroes, and we wouldn't have been able to do it without the support from our sponsors and partners. Thank you to everyone involved for their help, advice, kind words and support.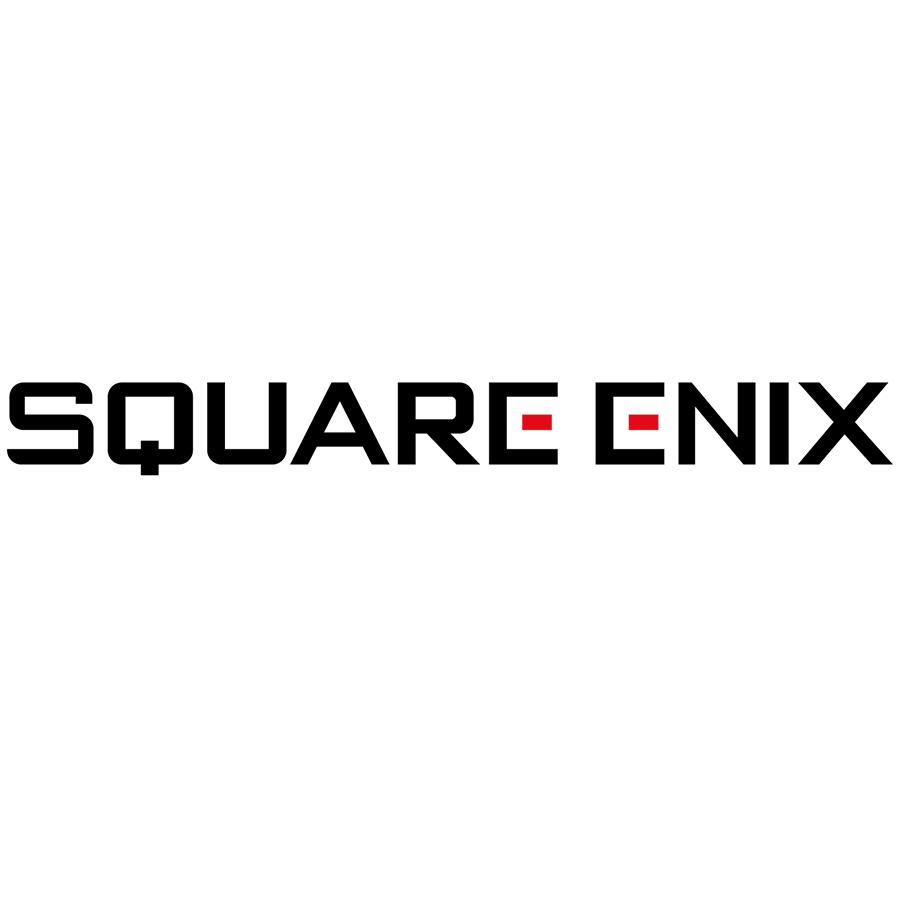 Square Enix
Square Enix are one of the biggest and most recognisable studios in the world and we are thrilled to welcome them as an event partner for the Game Dev Heroes awards for the second year in a row.
Square Enix are world renowned for working on some of the most recognisable gaming franchises including Kingdom Hearts, Final Fantasy, the critically acclaimed Life is Strange, Dragon Quest, Tomb Raider, Deus Ex, Sleeping Dogs and Neir Automata to name just a few.
Square Enix has a global network of affiliated studios which work on some of their biggest IP including Eidos Montreal and Crystal Dynamics. The studio continues to go from strength to strength and their recent E3 briefing gave us an insight in the amazing content that's on the way from their studios.
Things to look forward to from Square Enix include the new Marvel Avengers game, the remake of Final Fantasy VII, which promises to be an incredible ride for fans of the original and new players alike and Dragon Quest Builders 2.
We couldn't be happier to have Square Enix on board to help us celebrate the great work that game devs do behind the scenes to make our favourite games as brilliant and successful as they are. Find out more on their website.
---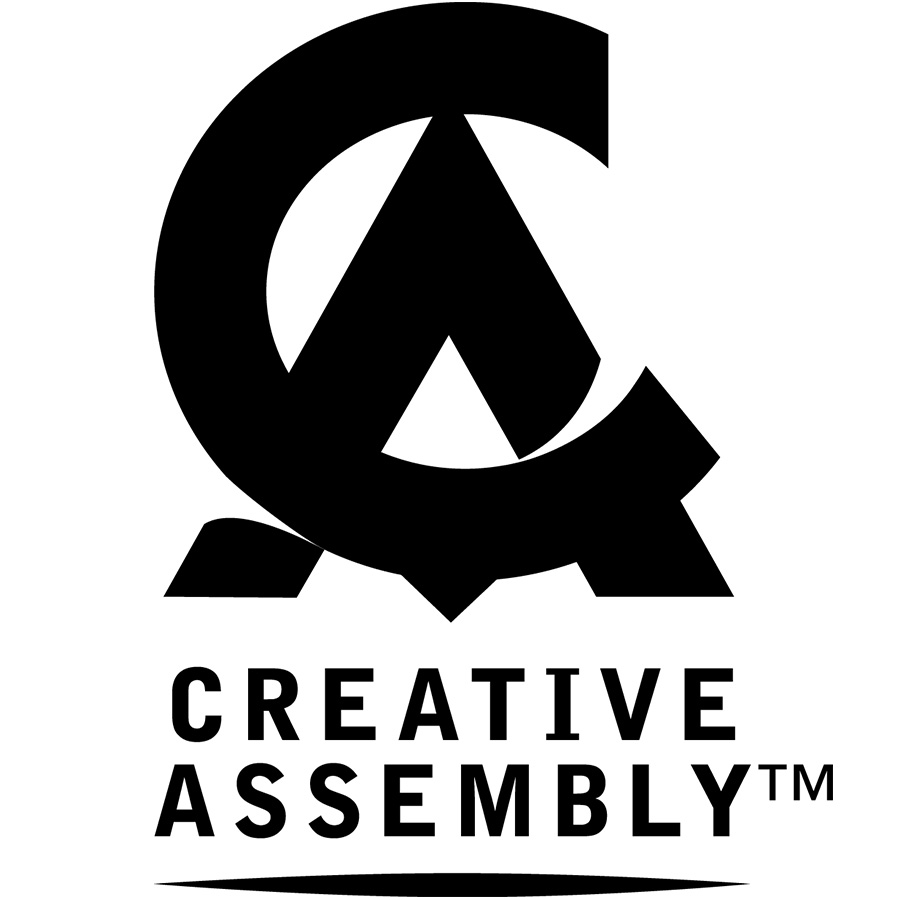 Creative Assembly
Award Sponsor – Unsung Hero
Creative Assembly, have partnered with Game Dev Heroes for 2019 to sponsor the Unsung Hero award. This award is the one that receives the most nominations and we're thrilled that Creative Assembly share our passion for recognising those who work tirelessly behind the scenes in the games industry.
Founded in 1987 by Tim Ansell, Creative Assembly is best known for developing the wildly successful Total War franchise which has sold millions of copies world-wide.
Creative Assembly continues to build an impressive portfolio of games and partnerships including the Legacy Project to encourage the next generation of game developers. Through the Legacy Project, Creative Assembly has forged partnerships with BAFTA, the Digital Schoolhouse and the East London Arts & Music Academy to help improve the quality of games education.
Aligning with their love for supporting the gaming industry as a whole we're so happy that Creative Assembly have joined the Game Dev Heroes team this year.
---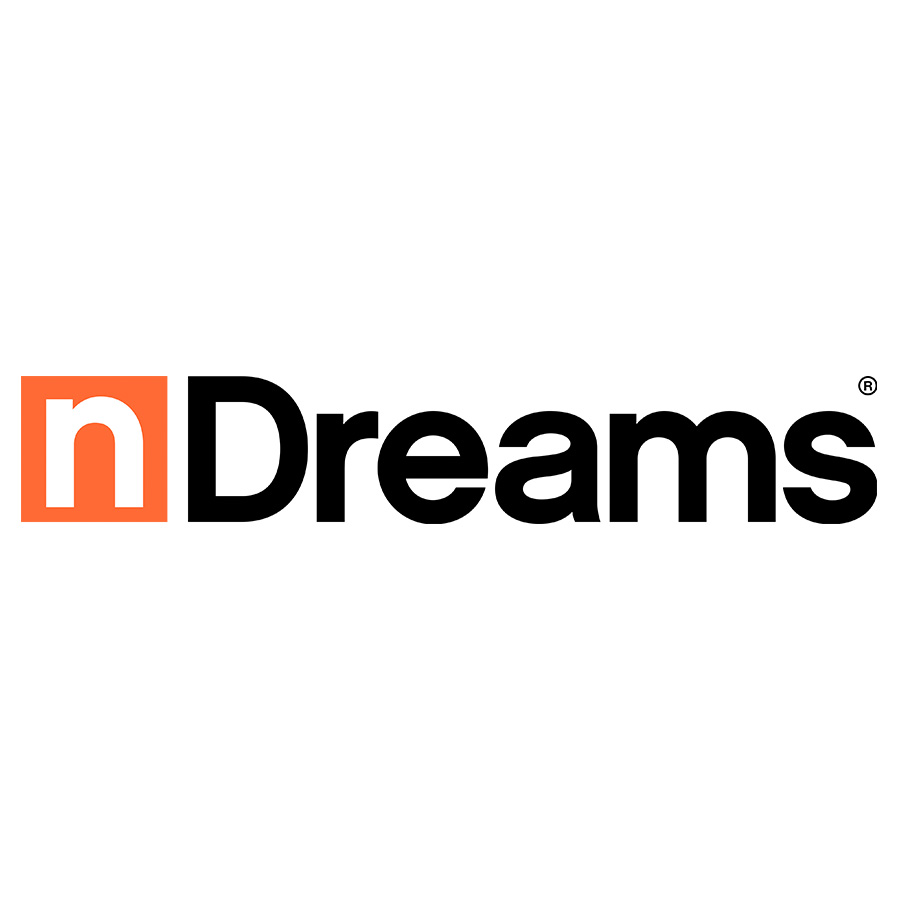 nDreams
Award Sponsor – Programming Hero
Founded in 2006 by Tamsin and Patrick O'Luanaigh as a small studio with a lot of ideas, nDreams has come a long way in the last 13 years.
From their launch nDreams has always been an innovative studio, working with Playstation Home until it's closure in 2015, but in 2013 nDreams found their calling. From the moment they put on their first VR headset the future of gaming, and the studio, was obvious and there was no turning back.
nDreams are now an award-winning virtual reality developer and publisher dedicated to high-end VR games and experiences. Their latest project, Phantom: Covert Ops was nominated and won a number of awards E3 in 2019 making it one of the most hotly anticipated VR titles this year. Other titles from nDreams include Shooty Fruity and the frantic hack 'n' slash Bloody Zombies.
A constant advocate for work/life balance and with many initiatives within the studio to aid employee happiness, nDreams are the perfect partner for Game Dev Heroes Awards.
---
The Chinese Room
Award Sponsor – Writing & Narrative
The Chinese Room is an award-winning game development studio based in Brighton, well known for creating first-person exploration games.
The origins of The Chinese Room began in 2007 as a mod team for Half-Life 2 based in the University of Portsmouth and named after John Searle's Chinese room thought experiment.
After developing mods for Half-Life 2 and Doom 3 the studio went on to remake Dear Esther as a fully-fledged title which received IGF nominations for the Seamus McNally Grand Prize, Excellence in Visual Arts and Audio, the Nuovo Award and winning for Excellence in Visual Art.
The Chinese Room joined the Sumo Digital family in 2018 and recently announced their fifth title as Little Orpheus, their first since joining Sumo.
Visit The Chinese Room website to find out more about the studio and their work.
---

Ditch the Label
Award Sponsor – Progression Advocate
Ditch the Label is an international and award-winning anti-bullying charity dedicated to promoting support to young people through their website and via partnerships with games and social networks.
Standing for a world that is fair, equal and free from all types of bullying, Ditch the Label has a mission to combat bullying by tackling the root issues and supporting young people aged 12-25. At least one person benefits every 3 minutes from Ditch the Label's support.
Ditch the Label have reached over 500 million people with their campaigns, positively influencing how society thinks and behaves, and encouraging crucial societal shifts to create a world that is truly free from all types of bullying.
EA Play to Give partnered with Ditch the Label for the Gamers Unite For Equal Play, in the fight against online bullying and sexism within gaming, and again for Gamers Unite For A Better Internet, standing against bullying and trolling, giving a voice to those otherwise alienated.
The people nominated for the Progression Advocate award have all made positive steps for inclusivity, intersectionality and progressing positive attitudes within the gaming industry and their workplace as a whole. We're so pleased that Ditch the Label have come on board to sponsor this important award recognising those making a difference.
---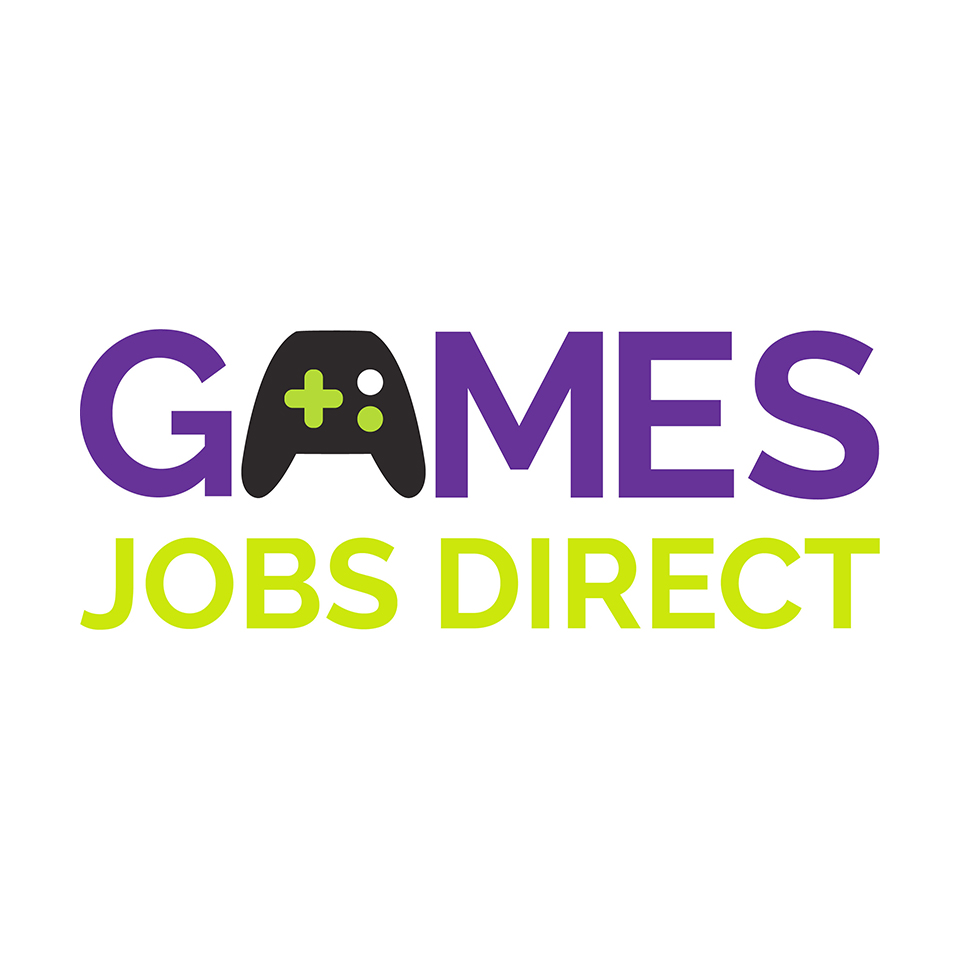 Games Jobs Direct
Award Sponsor – QA Hero
Returning as a sponsor for the second year Games Jobs Direct is the leading specialist international games jobs board. Established in 2011 Games Jobs Direct helps studios fill vacancies by connecting employers and candidates without the need for intermediaries.
Games Jobs Direct list vacancies from studios around the world, across all disciplines, and attracts thousands of active job seekers daily, putting vacancies in front of a global audience of job seekers.
Whether you're a studio looking to quickly fill one role or embark on a recruitment drive Games Jobs Direct can help get your roles in front of the right candidates. And if you're a game developer looking for your next step on the career ladder or a switch to a different country Games Jobs Direct can put both game devs and studios in front of a global industry audience.
Visit the Games Jobs Website to see what they can do for you.
---

Aardvark Swift
Award Sponsor – Leadership Hero
Aardvark Swift are not your average recruitment company, established 30 years ago Aardvark Swift pride themselves on matching the right people with the right studios; working closely with partner studios and brands, evolving alongside each other.
Their award-winning services are extended to studios of all sizes and include specific options for indie studios under the "Level Up" service and specialist hard to fill roles at AAA studios via the Platinum Service option.
Aardvark Swift have a forward thinking approach to recruitment with a dedicated graduate recruitment programme, Grads in Games, and to the games industry as a whole. Investing in the next generation of game devs through the Get in The Game university tour and the Search For A Star and Rising Star game dev challenges. Improving the prospects and skills of game dev students in conjunction with studios, ensuring the future of the industry remains bright.
To find out more about Aardvark Swift and how they can help you visit their website.
---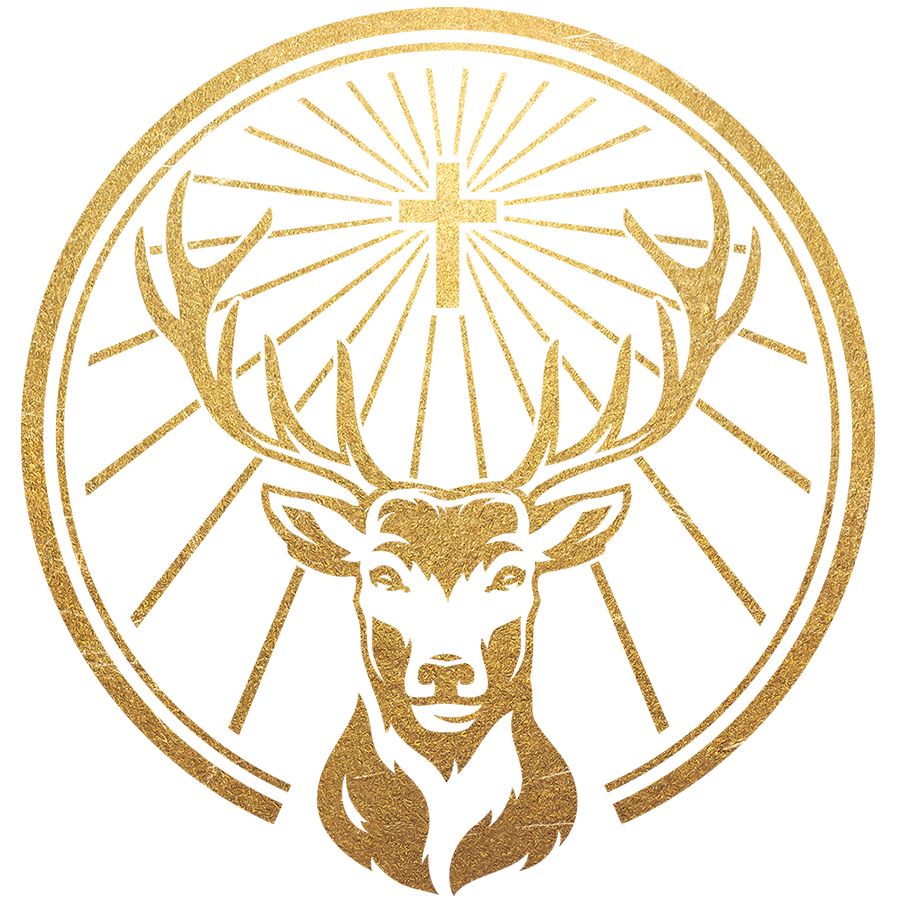 Jägermeister
Drinks partner
Huge thanks to our drinks partner, Jägermeister, for providing everyone with a specialist entry cocktail this year!
---
OPM
Drinks Sponsor
OPM Response Ltd were established in 1998, are a three time Develop award winner and act as an intermediary between the employers and job seekers in the computer games and associated industries around the world. OPM provide permanent, contract, in-house and remote candidates to a large pool of clients and are members of Ukie and APSCo.
OPM pride themselves on their work ethic, positive culture and a desire to learn, constantly evolving their processes and code of conduct.
To find out more about OPM visit their website.
---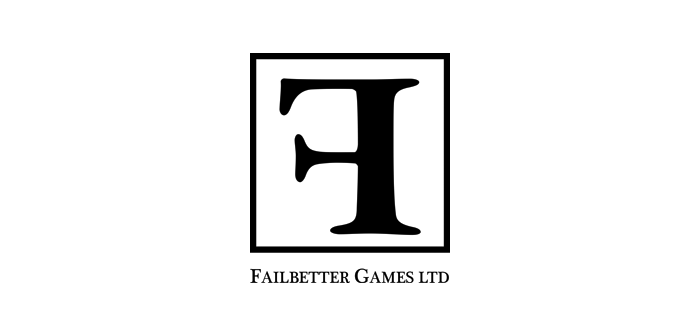 Failbetter Games
Drinks Sponsor
Founded in 2010 by Alexis Kennedy and Paul Arendt, Failbetter Games are an independent and award-winning studio based in a Victorian Foundry in London. Failbetter were GamesIndustry.biz's Best Small Studio to work for in 2017, and are well known for producing games with a deep interactive narrative such as Fallen London.
Released in 2009 Fallen London is set in an alternative Victorian London with gothic overtones where every action the player undertakes has a consequence. Following the success of Fallen London the franchise expanded with the subsequent Sunless Sea in 2015 and its sequel Sunless Skies, released in January 2019. Sunless Skies has been acclaimed by the Guardian, Paste Magazine, PC World, Gamespot and the AV club, providing players with an exploration-based roleplay game coupled with exquisite storytelling.
Check out the trailers here.
For more information on Failbetter Games visit their website.