Announcing our judges for Game Dev Heroes 2019!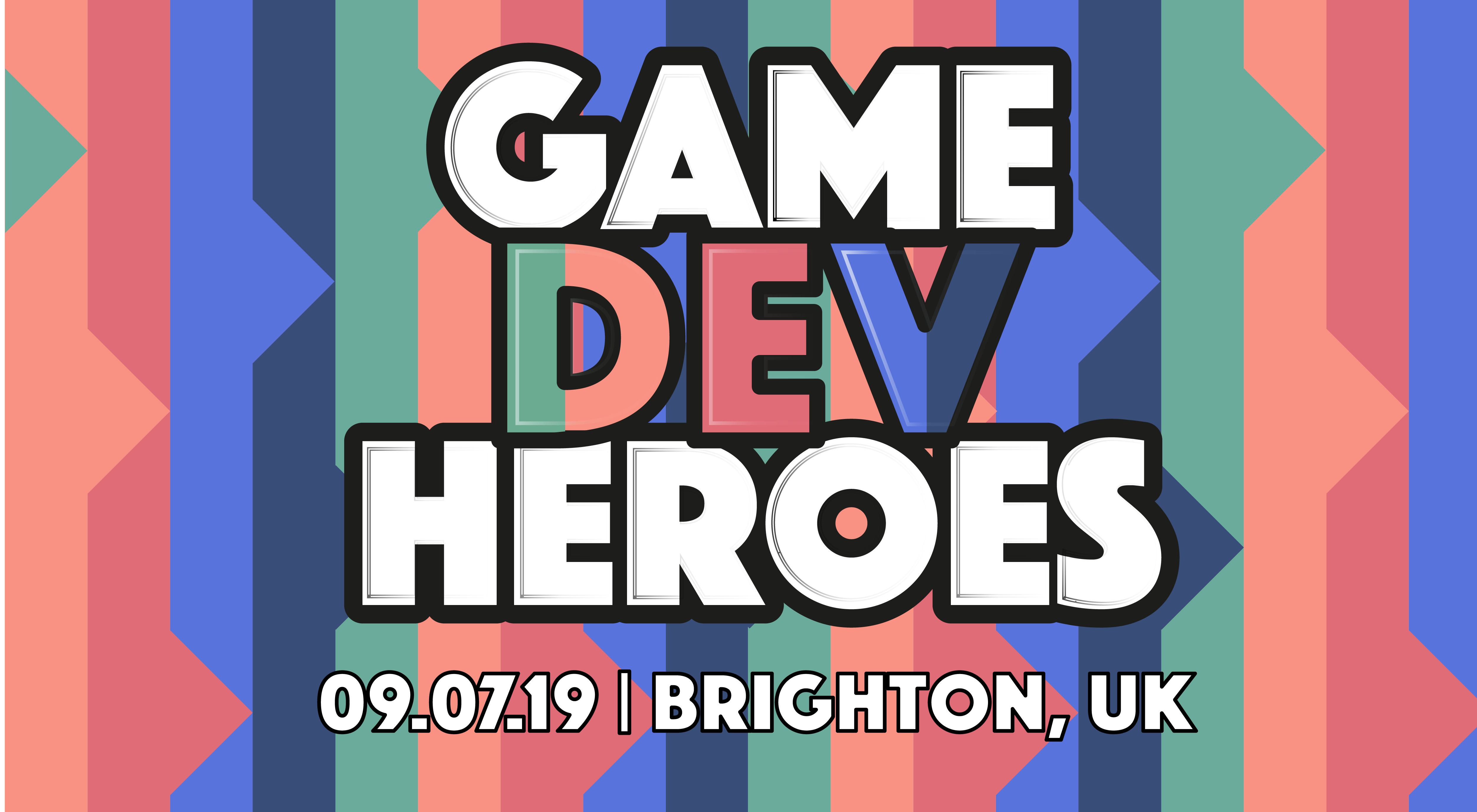 It's with great pleasure that we can reveal this year's team of games industry experts, specialists, current heroes and all-round good people who will be helping us to find the Game Dev Heroes for 2019!
Returning from the panel in 2018, we have;
Ed Perkins from Square Enix
Tamsin O'Luanaigh from nDreams
Harinder Sangha from Sumo Digital
Adam Campbell from Azoomee
Emma Turner from Outplay
Rose Buahin
Nick Duncombe from Playground Games
Emma Smith from Creative Assembly
Ian Goodall from Aardvark Swift
Jamie Clarke from Games Jobs Direct
We're also incredibly pleased to welcome back all of our heroes from 2018 as members of the judging panel for 2019!
Bill Donegan from SpecialEffect
Haley Uyrus from Mediatonic
Meg Jayanth
Jess Gaskell from Sumo Digital
Thad Frogley from Boss Alien
John Campbell from Triangular Pixels
Lesleyann White from Failbetter
Helen Andrzejowska from Ocean Spark Studios
Sam Hughes from Remedy Entertainment
Anna Hollinrake from Karrot Animation.
View the full list here & read all about our judges
Thank you so much to everyone who's agreed to be involved again this year, it's truly appreciated!
There's still time to get your own Game Dev Heroes recognised for this year's event – you've got until midday on Monday 10th June to send in your nominations!